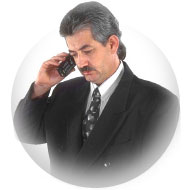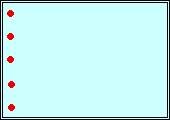 Sale !!!
C$390 including domain name, hosting and design
click here for details
Welcome to Bee Solutions Inc., which is based in Greater Vancouver within beautiful British Columbia, Canada.
Following is an outline of our services
BusinessVision accounting software - sale, training, installation & support;

network design and support based on Windows and Linux servers;

web design and programming (online shopping cart and product catalog etc);

web hosting;

domain (.com, .net, .org and .ca etc) registration from C$17.85 per year.